ONLINE MARKETING SOLUTIONS for SMALL BUSINESS OWNERS
Infusionsoft Certified Consultant
& Technology Navigator
Infusionsoft Setup, Implementation and Campaign Strategy • Shopping Carts
Autoresponder Setup and Maintenance • Online Video Marketing
Website Maintenance • Blogs • Membership Sites
Online Event Technology Support and More!
Schedule Your Consult Here!
Do you find technology confusing and overwhelming?
There are so many technology options available… which one is best to accomplish your objectives? You could spend hours testing, downloading free trials, scouring forums and reviews. But even then, without knowing the ins and outs of those options, you're likely to spend additional valuable time in a "hit or miss" scenario.  Virtually Solved can help you navigate those options, with training so that you can jump in and take care of business yourself, "done for you" services so you don't have to learn what you don't want to, or some combination of the two.
Focus on Accomplishing Your Business Goals
Let us help you with the rest!
Consulting and Training
…on technical processes, setup and use of systems, making them understandable and accessible to small business owners.
Setup and Implementation of Online Systems
…such as Infusionsoft, 1ShoppingCart, Aweber, iContact, Constant Contact, Mailchimp, Leadpages, Click Funnels, Wishlist, Memberium, OptimizeMember, GotoWebinar, Stealth Seminar, Webinarjam, iTunes, Soundcloud, and Video/Audio editing.
Marketing Funnels
…setup strategy and mapping out components for launches, lead nurture, and customer follow-up.
A Long-Term Partner in the Success of Your Business
We understand that your business is important and that you cannot trust it to just anyone.   The aim of Virtually Solved is to help you navigate the technology solutions available so that you can increase the effectiveness of your online marketing strategies.
Kathy Hadzibajric is a Technology Specialist and Infusionsoft Certified Consultant, and can provide "Done for You" services in most online marketing systems, or training for you or your staff so that you can finish it up yourself, if so desired.
With a diverse background in information processing, online marketing, and training, Kathy is a self-professed "people-oriented geek" who gets excited about seeing clients gain success when they incorporate the technology that can free them up to do what they love.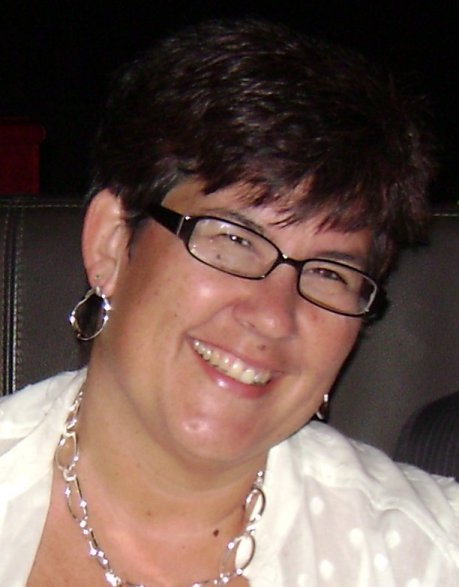 CONTACT US
We'd love to connect for a 30 minute consultation to see how we can get your technology working for you!